If you're looking for high-quality flooring installation in the North Dallas suburbs, you can't go wrong with hiring North Dallas Flooring. Their team of experienced professionals has been providing excellent service to homeowners in The Colony, Little Elm, Plano, Carrollton, and surrounding areas for years, and they have a reputation for quality workmanship that you can trust.
One of the great things about North Dallas Flooring is that they offer a wide variety of flooring options to suit any taste or budget. Whether you're looking for hardwood, laminate, tile, or carpet, their team can help you find the perfect flooring for your home. They can even help you choose the right color and style to complement your existing decor and create the look you've been dreaming of.
Another benefit of working with North Dallas Flooring is its commitment to customer satisfaction. From the moment you contact them to schedule your free consultation, they'll go above and beyond to make sure you're happy with their service. They'll take the time to answer all your questions, explain your options, and make sure you have a clear understanding of the installation process and timeline.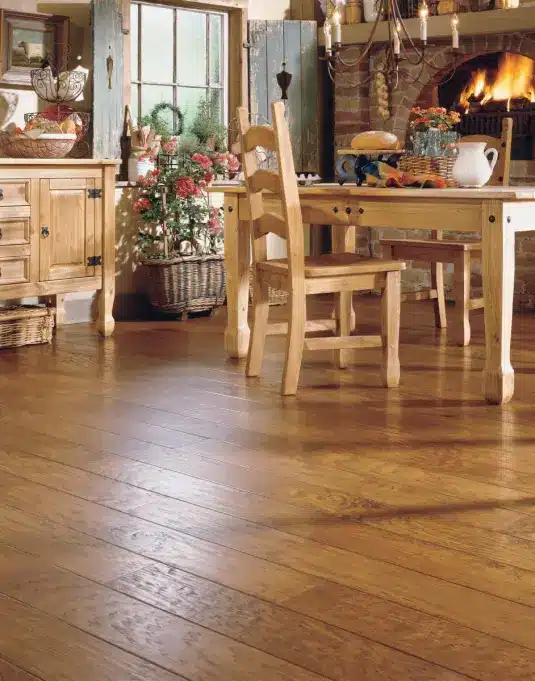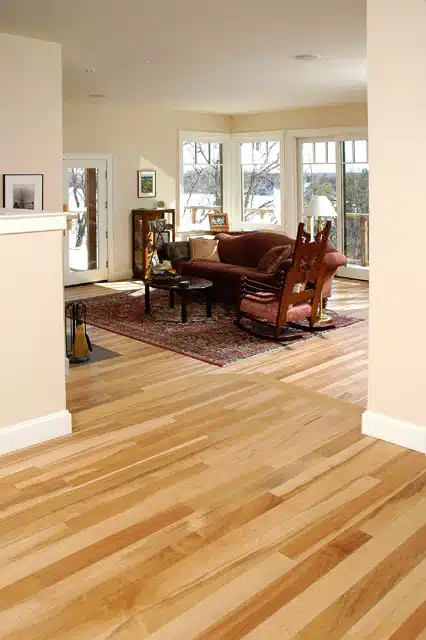 When it comes to the installation itself, North Dallas Flooring's team of skilled professionals is second to none. They'll work quickly and efficiently to minimize disruption to your daily routine, and they'll take great care to ensure that your new floors are installed flawlessly. They'll even clean up after themselves when they're done, leaving your home looking better than ever.
Finally, with North Dallas Flooring, you can rest assured that you're getting a fair and transparent pricing structure. They'll provide you with a detailed quote upfront, so you know exactly what to expect in terms of cost, and they won't try to upsell you unnecessary products or services. This level of honesty and transparency is just one of the many reasons why North Dallas Flooring is the top choice for flooring installation in the North Dallas suburbs.